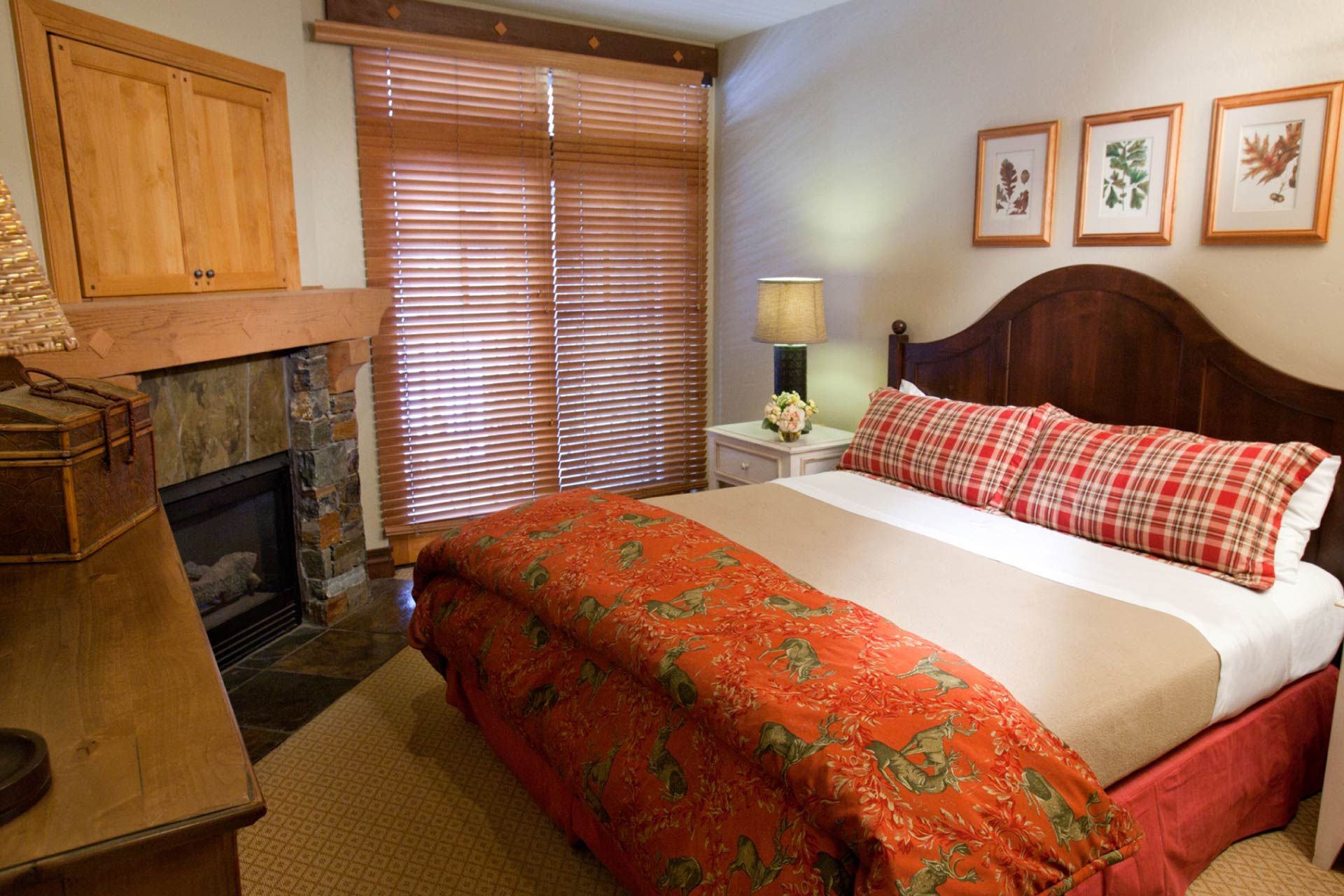 The perfect combination of adventure and family vacation
4-Bedroom Suite at The Miner's Club
Come to our hotel in Park City and live a unique skiing experience
12 people
2195.84 ft2
1 king-size bed 6 single beds 2 sofa beds
Gas fireplace
If you are looking for an ideal place to enjoy your next vacation with your friends or family in Park City, The Miner's Club is a perfect choice. With a spacious, 2195.84 ft2 room at your disposal, you will be able to enjoy the comfort and space you need for you and your companions.
In addition, you will have a fully equipped kitchen, allowing you to prepare your favorite meals in a familiar and cozy atmosphere.
With a total of 4 private rooms available, you will be able to rest peacefully and enjoy the privacy you require after a day full of activities. In addition, our common areas will give you the opportunity to relax and enjoy a warm and cozy atmosphere, surrounded by the natural beauty of the mountains.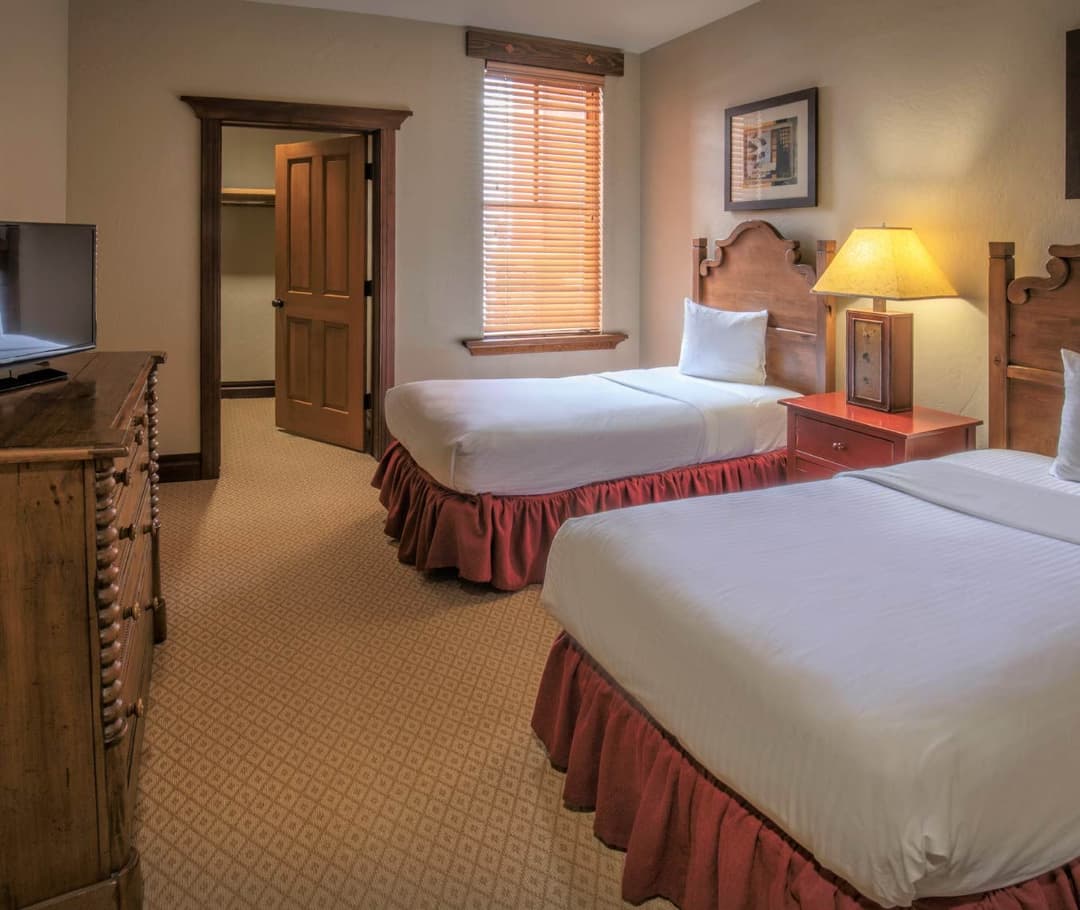 Equipped Kitchenette
4 bathrooms
Flat screen TV
Safety box
Free Wi-Fi in room
Hot tub
Complimentary toiletries
Washer/Dryer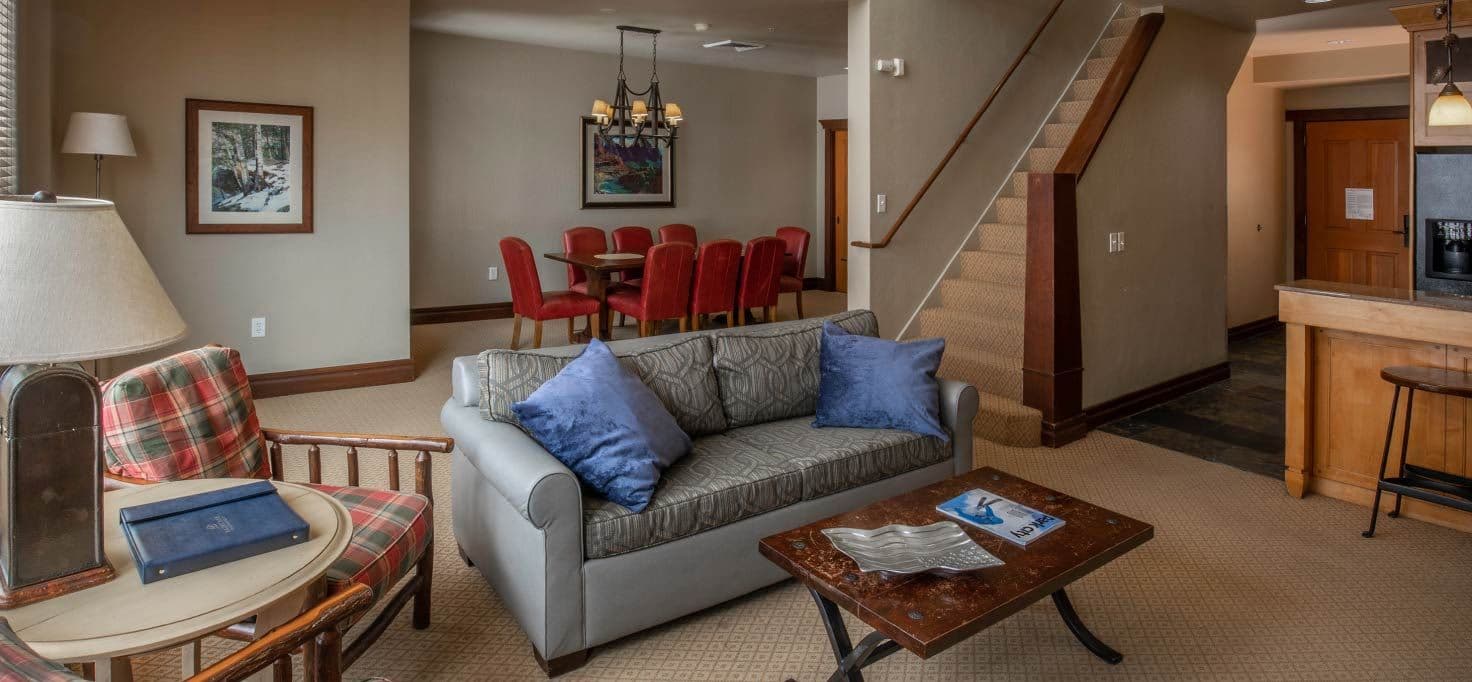 Subscribe to our
Newsletter