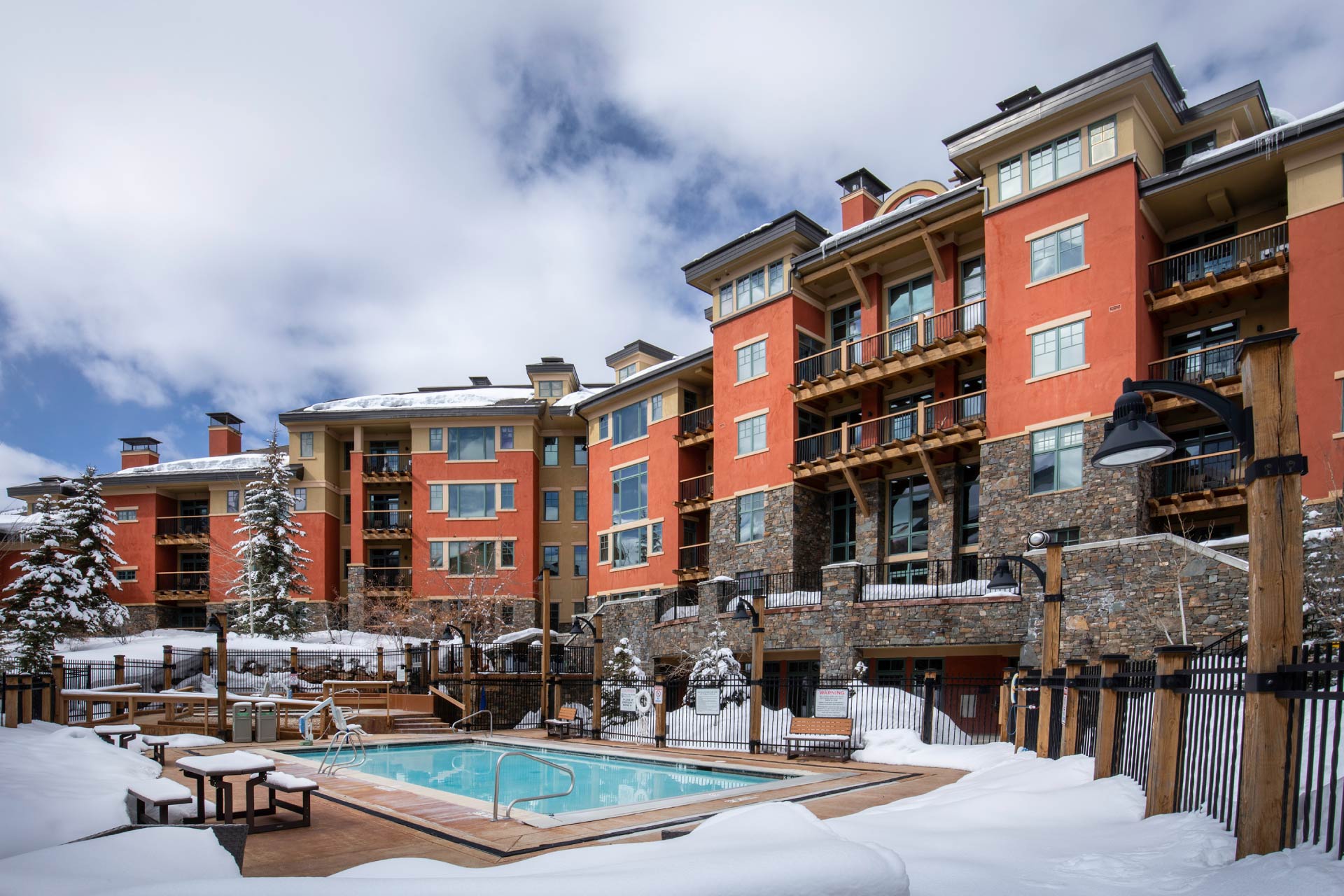 The perfect place to relax and ski with the family.
Welcome to The Miners Club
Embrace the Snowy Splendor at the Best Hotel in Park City
Admire the white mountain snow in Park City, a picturesque American town that welcomes more than 4 million visitors a year. A vacation experience you'll never forget awaits you here. Snow sports are very popular in the mountains surrounding the region, as they offer consistent, soft-textured snow.
If you're looking for the best snow in the world, this region is the perfect place to check it out. Book a room at The Miners Club Park City, our ski-in/ski-out hotel, located just steps from one of the region's best slopes.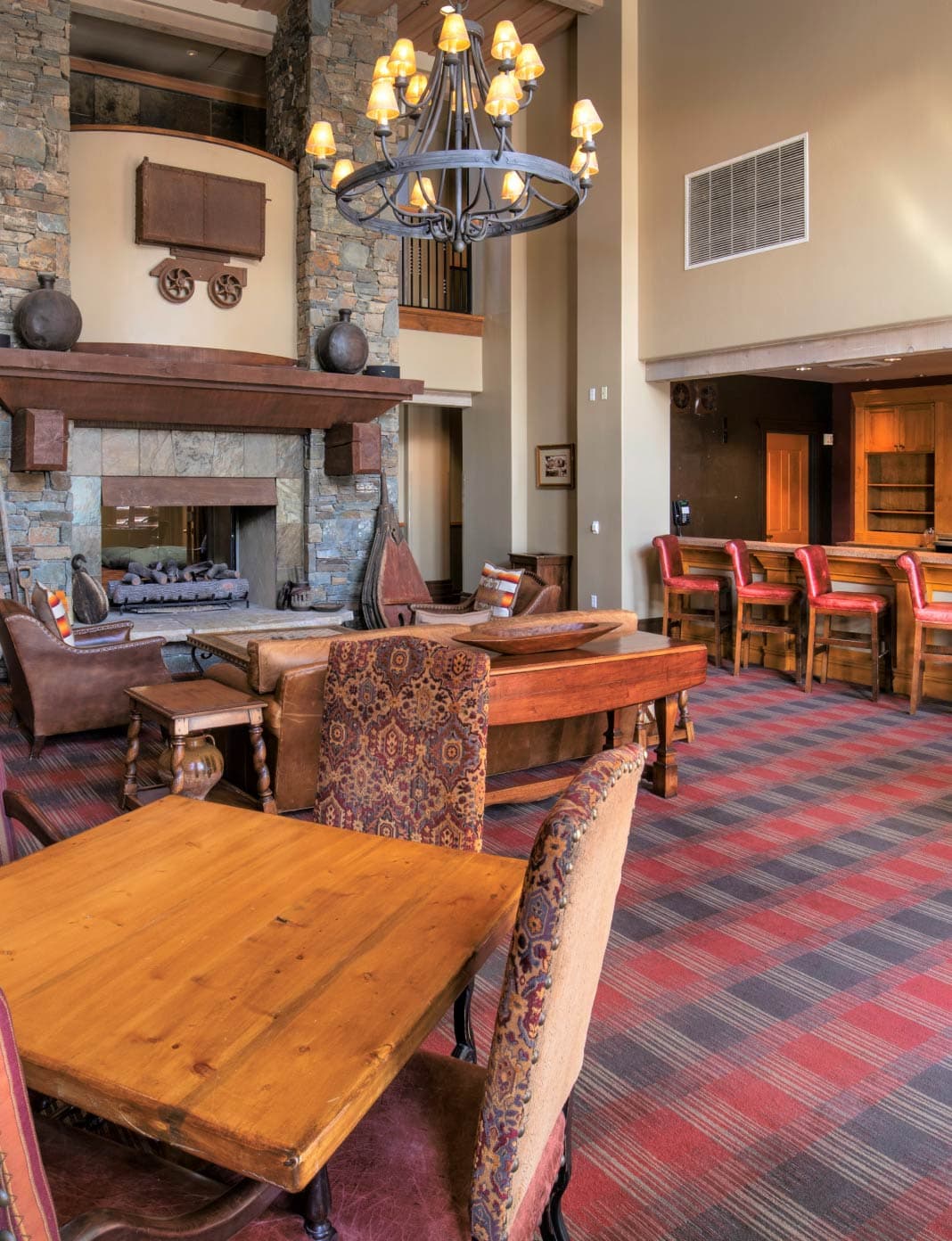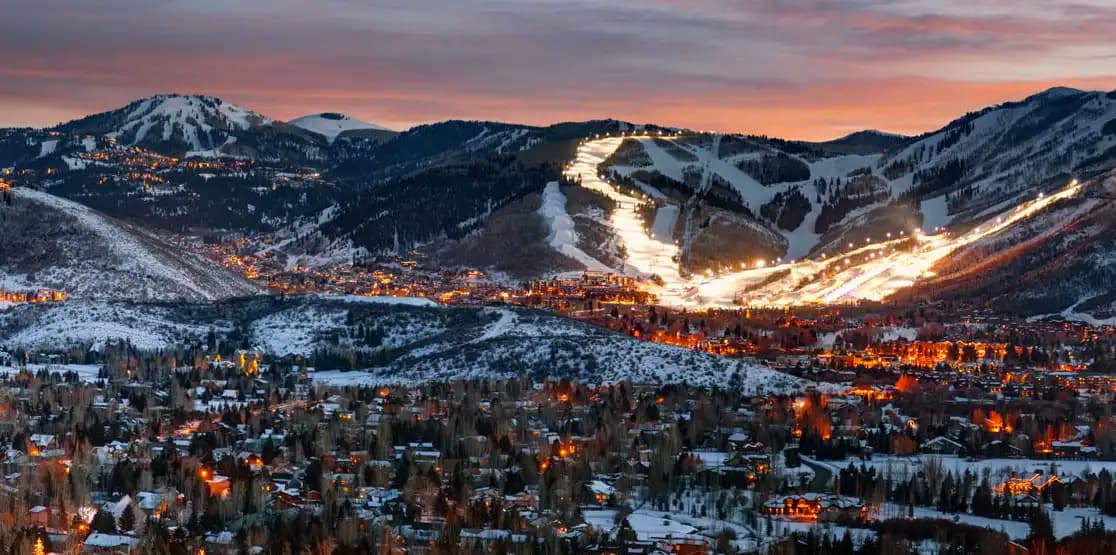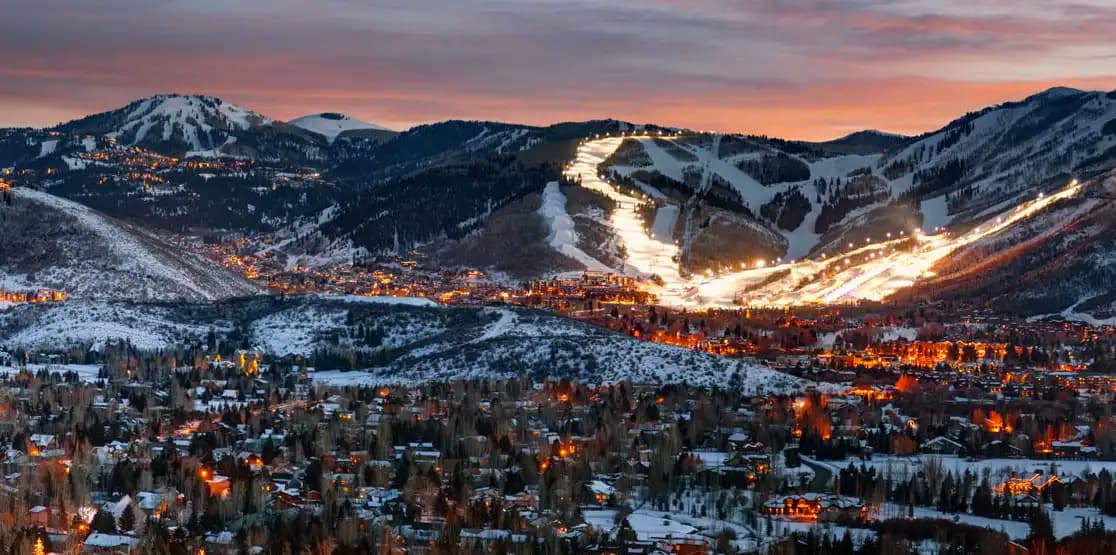 Book now and get the best rate guaranteed
Meet the raintree family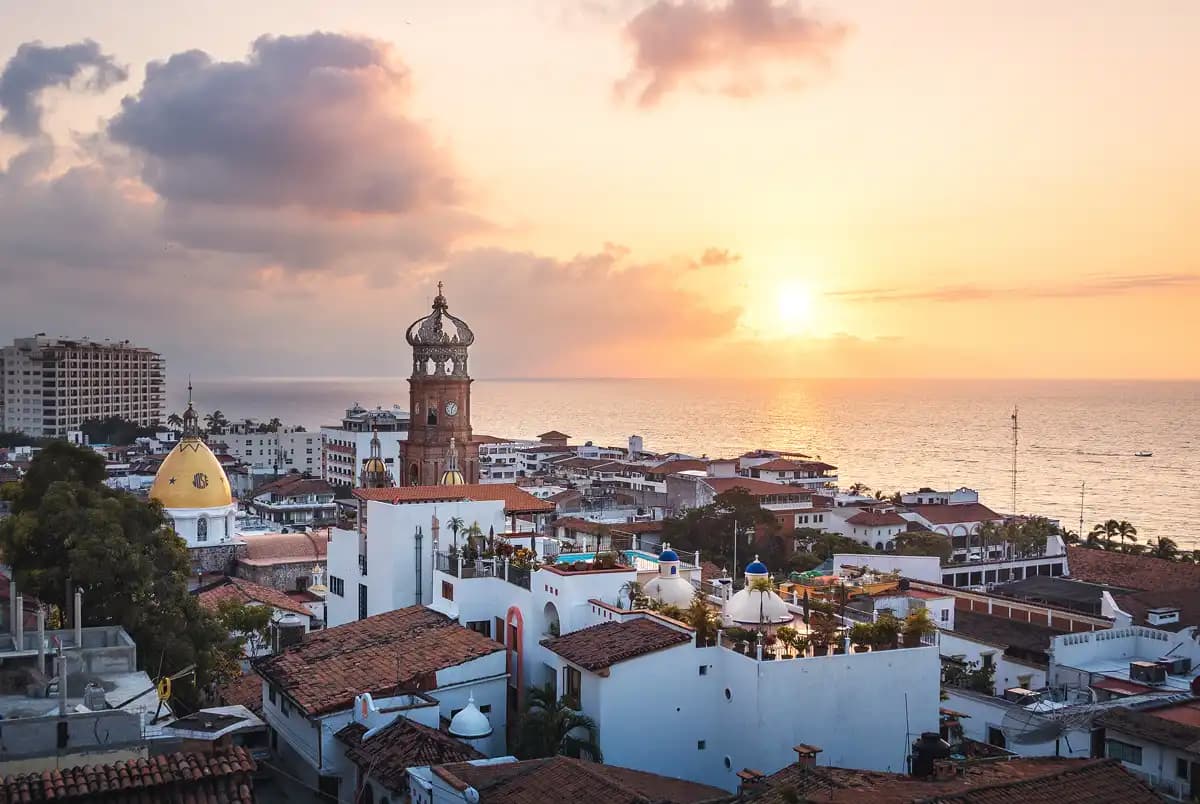 Stay in front of the sea in the world's friendliest city.
One of North America's favorite tourist destinations for families, for its beautiful beaches and the warmth of its people. Travel Raintree is the option for your next vacation, stay at Club Regina Puerto Vallarta. An ideal place to visit the city and its beaches.
Find out more

Subscribe to our
Newsletter