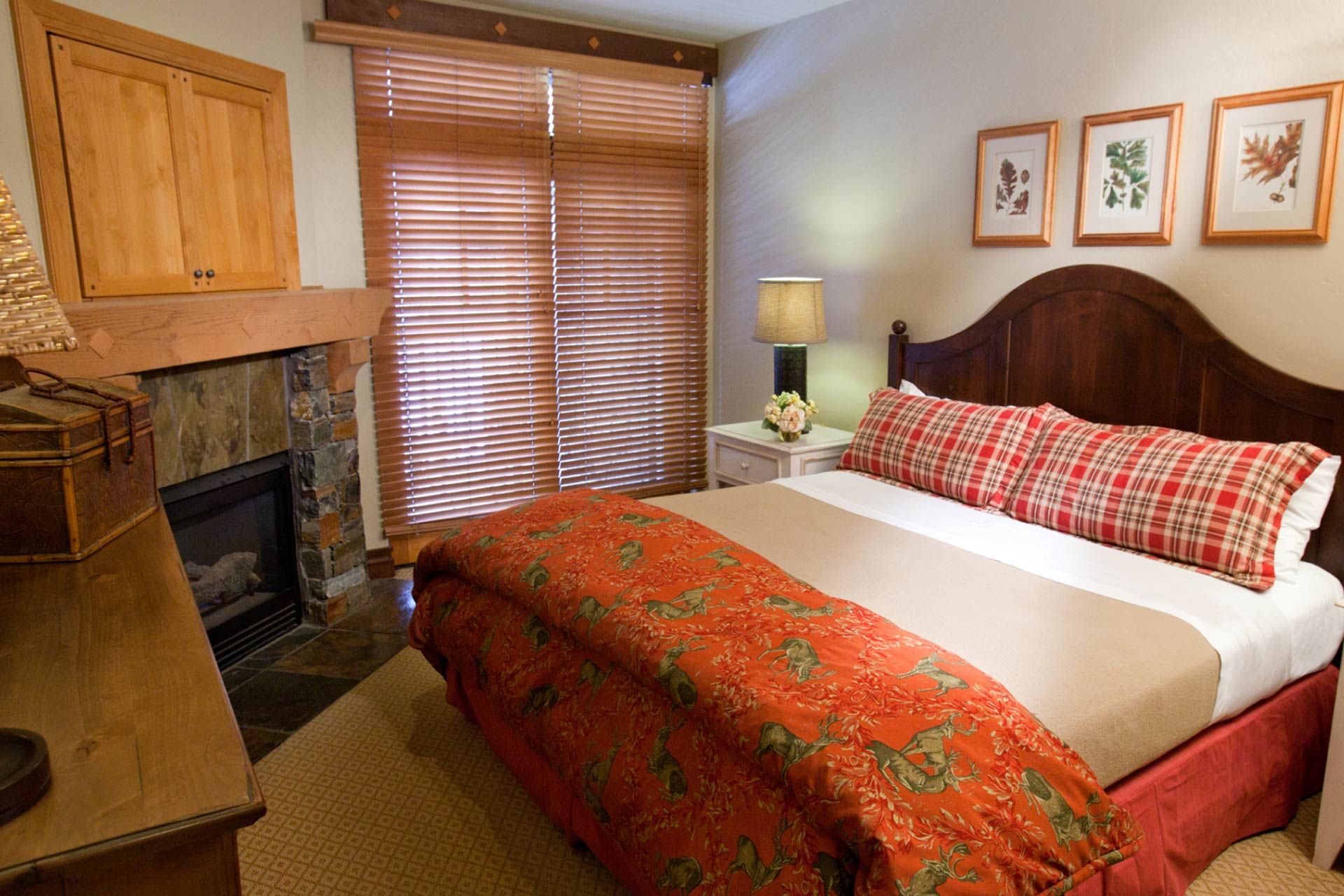 A warm retreat for your mountain vacation.
A 2-bedroom suite in Park City
A great vacation at The Miner's Club in Park City
6 people
1302.43 ft2
1 king-size bed 2 single beds 1 sofa bed
Gas fireplace
Imagine starting your days with a delicious hot chocolate in front of the fireplace, this will be possible thanks to our 2-bedroom suite in Park City.
This Park City Hotel room is designed to accommodate up to 6 adults, you'll be able to rest comfortably in any of the 3 beds or on the sofa bed in the living room. In addition, the suite has two full bathrooms equipped with shower and hot tub to enjoy a well-deserved rest after a day full of activities.
You will also find a fully equipped kitchen with everything you need to prepare a nutritious breakfast before going out to enjoy the exciting adventure that awaits you. We hope you feel at home and enjoy an unforgettable stay in our cozy hotel!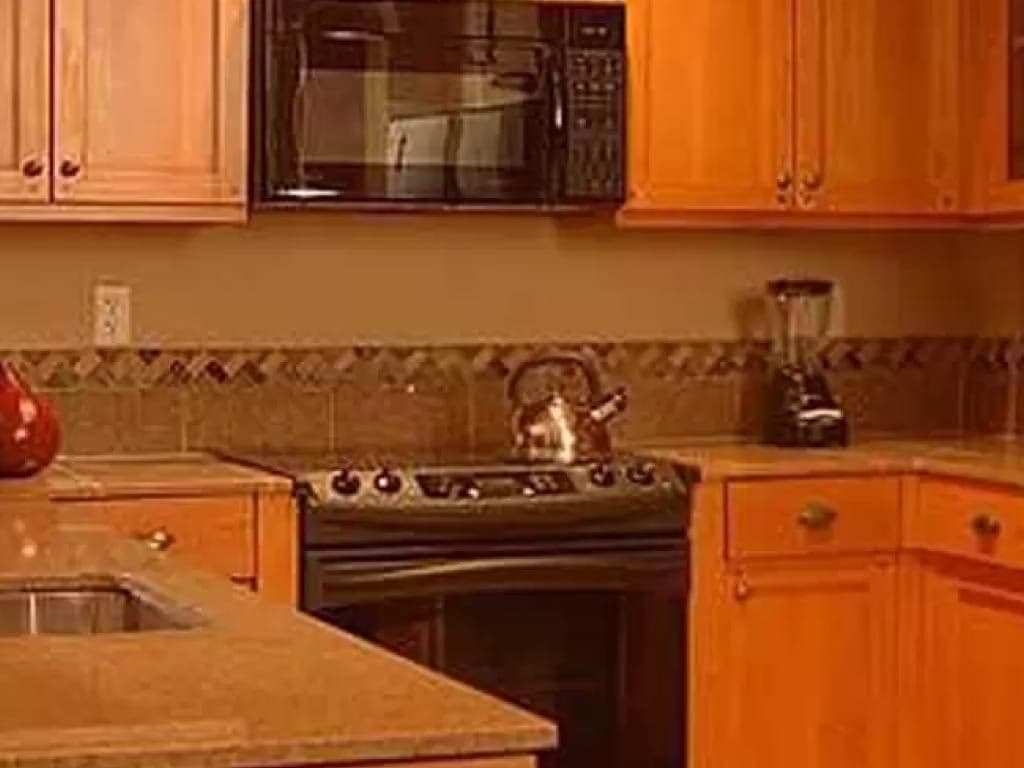 Fully equipped kitchenette
2 bathrooms
Flat screen TV
Free Wifi in room
Hot tub
Complimentary toiletries
Washer/Dryer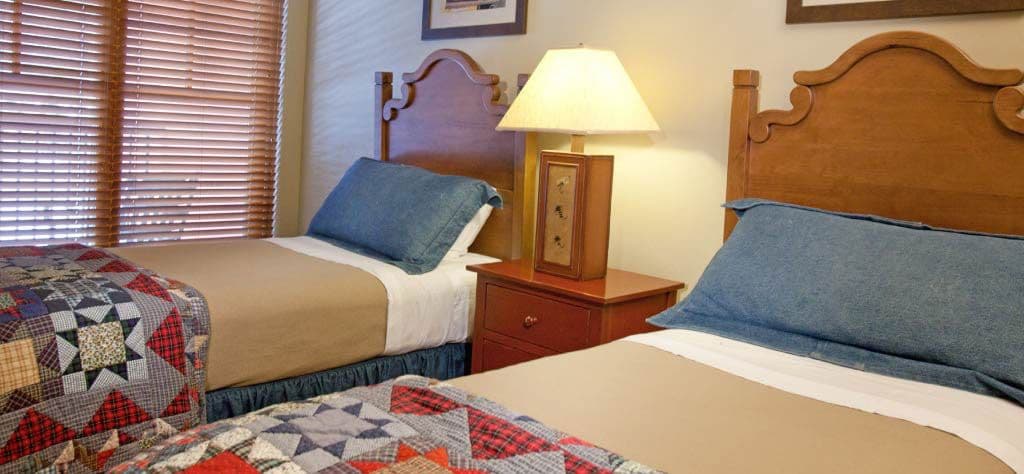 Subscribe to our
Newsletter