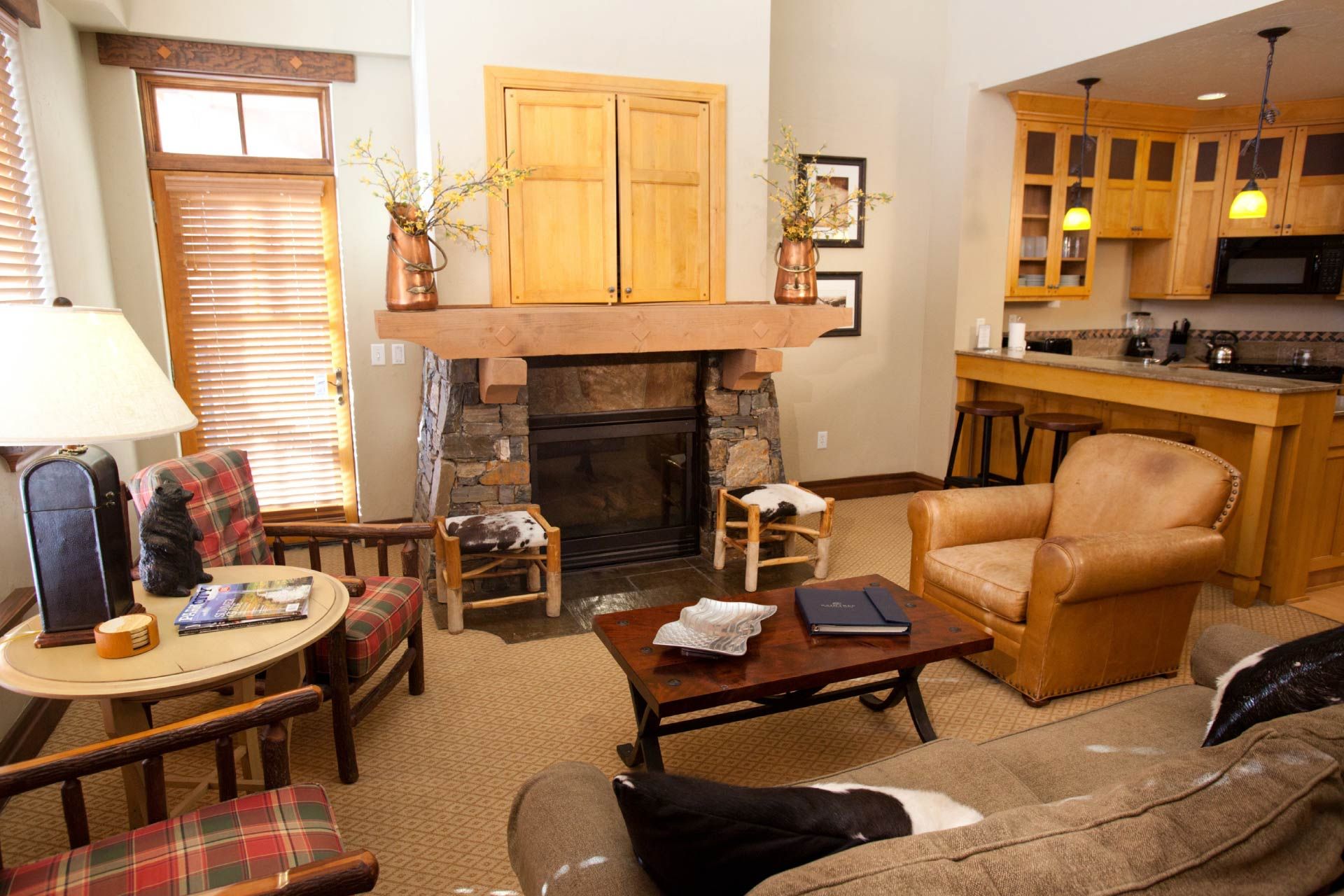 Warmth and unforgettable memories at our mountain hotel.
3-Bedroom Suite at Park City
Rest after a day in the snow at The Miner's Club
10 people
1743.75 ft2
1 king-size bed 1 queen-size bed 2 single beds 1 sofa bed
Gas fireplace
At The Miner's Club we give you the opportunity to enjoy a spacious room that covers 1743.75 ft2, allowing you and your companions to settle in comfortably and spaciously.
With 3 bedrooms and a living room available, you will find a total of 4 beds and 1 sofa bed, ensuring a good night's rest. In addition, you can enjoy the warm and cozy gas fireplace located in the living room, allowing you to gather with your loved ones to share and discuss the anecdotes and experiences of the trip.
In short, The Miner's Club Park City is the ideal place to enjoy a comfortable and relaxing stay where you will create unforgettable memories with your loved ones.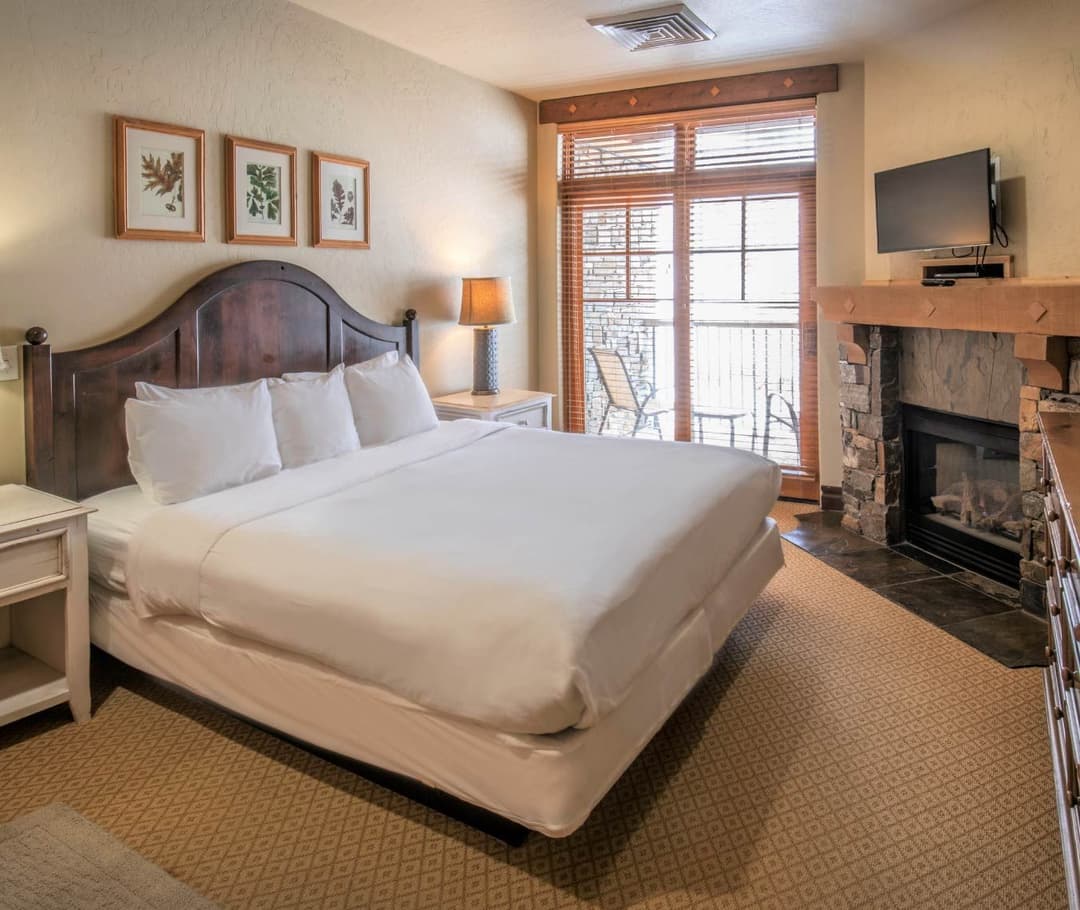 Equipped Kitchenette
3 bathrooms
Flat screen TV
Balcony or Patio
Free Wi-Fi in room
Hot tub
Complimentary toiletries
Washer/Dryer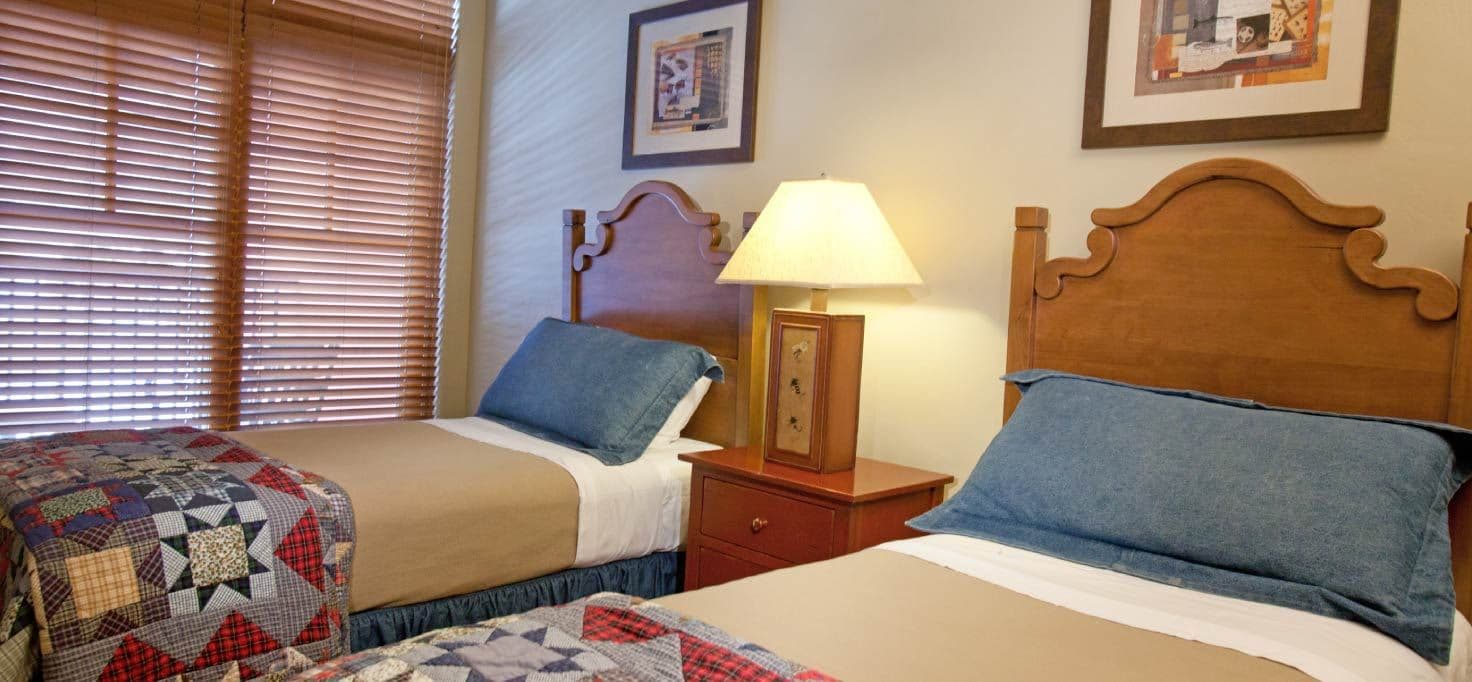 Subscribe to our
Newsletter