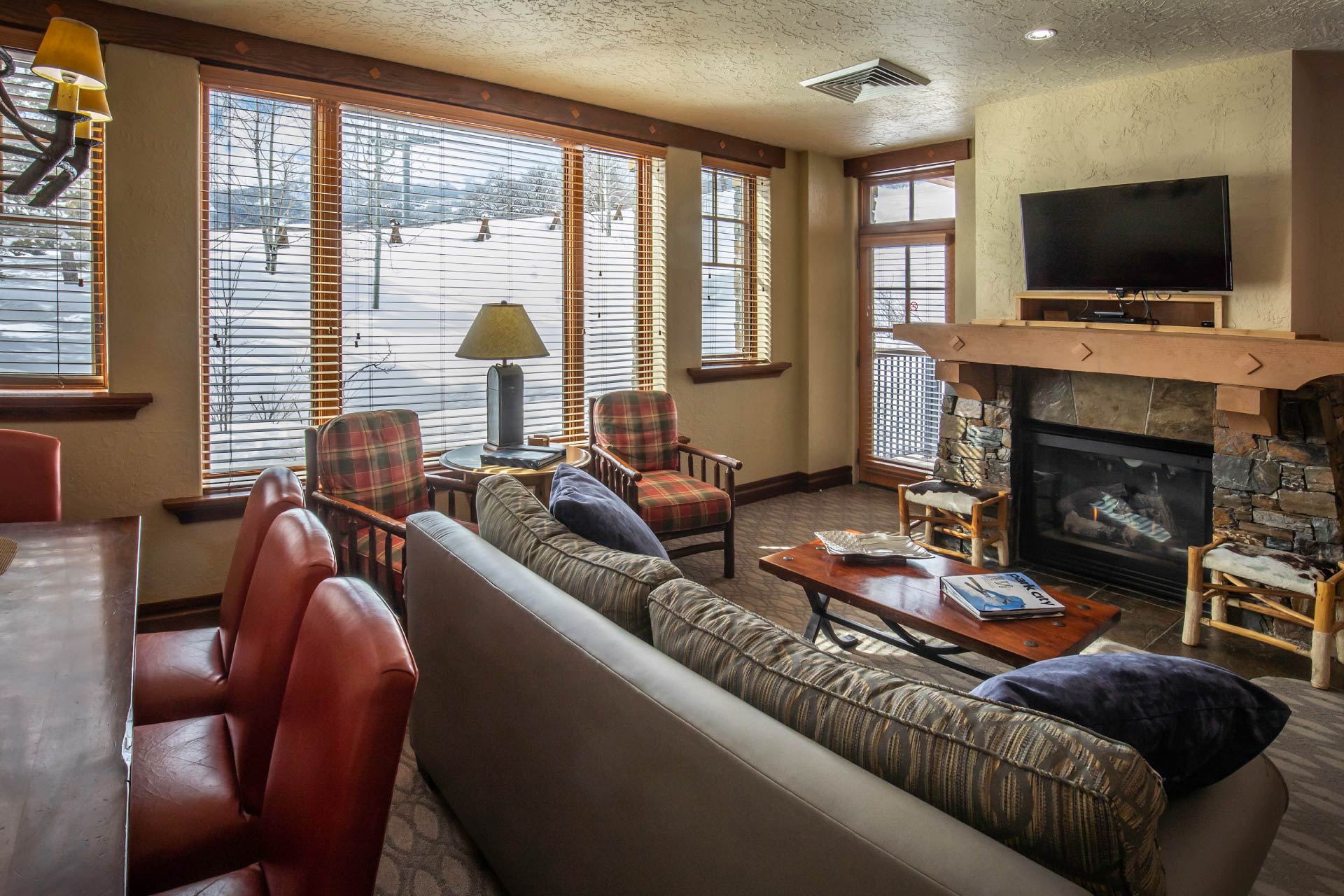 Live adventures without limits in our cozy mountain hotel.
Park City Skiing at Your Doorstep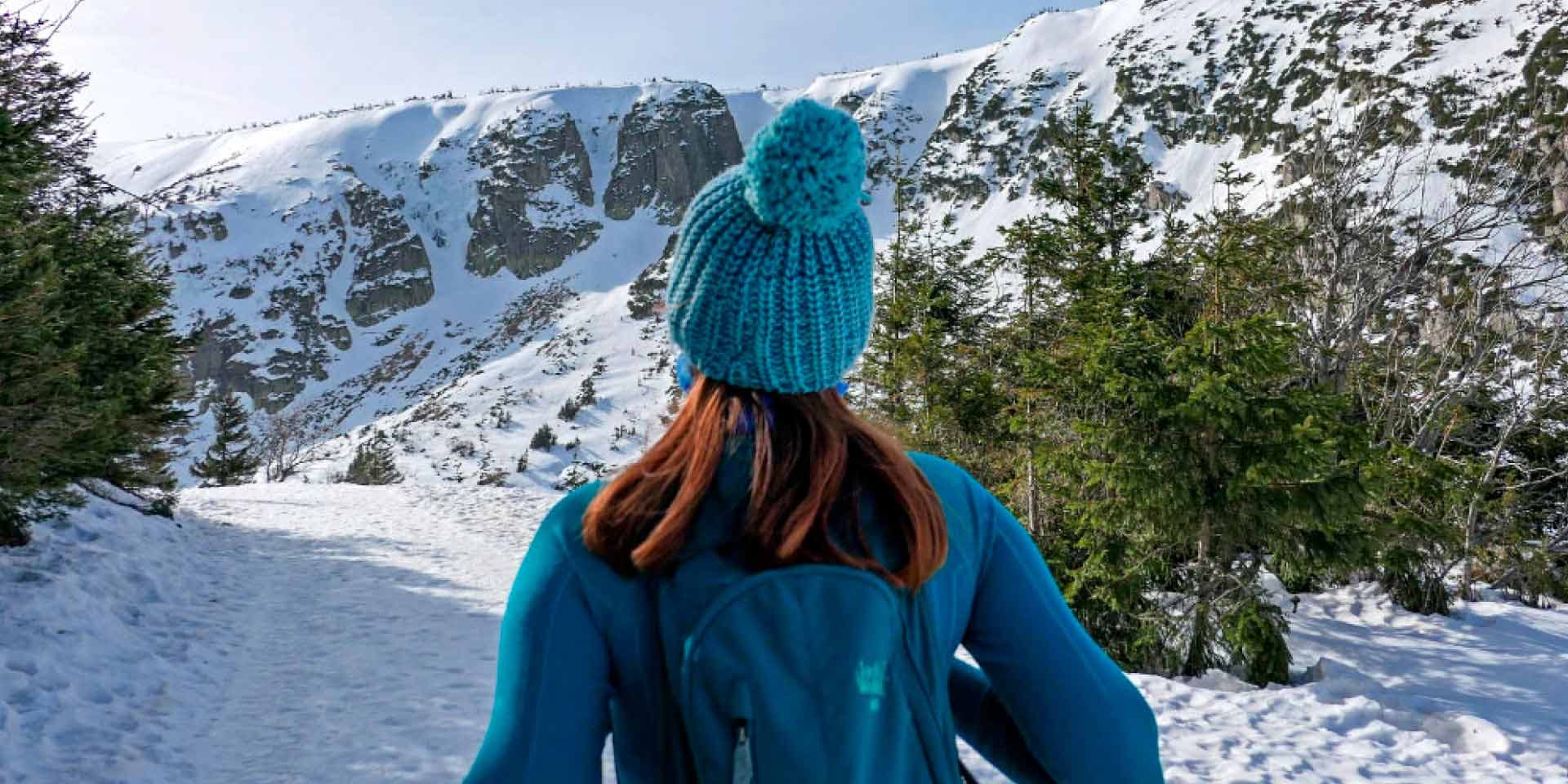 Park City is one of the most popular ski destinations in the United States. In 2002, the city and Salt Lake City hosted the Winter Olympics, and since then, the city has been a favorite destination for winter sports enthusiasts.
Our hotel is located within walking distance of one of the most exciting ski resorts in the country. Just 1312.34 ft from the gates of The Miner's Club, you'll find a resort to take you up into the mountains. During the summer months, you can also enjoy the beautiful mountains and nature preserves surrounding Park City.
We look forward to welcoming you and making you feel at home in our cozy hotel!

Subscribe to our
Newsletter