Explore The Miners Club
Connect with Nature at the best ski resort
The Miner's Club is the perfect place for those looking for a unique Park City experience. Our hotel offers you an unparalleled experience of spaciousness and tranquility, thanks to the majesty of the surrounding mountains.
At The Miner's Club, you can enjoy a natural and relaxed atmosphere, starting with your room, through our amenities and ending at the ski slope.
With a design that allows you to feel fully connected to nature, our hotel gives you the opportunity to disconnect from the hustle and bustle and stress of everyday life, and enjoy the tranquility and natural beauty that only Park City can offer.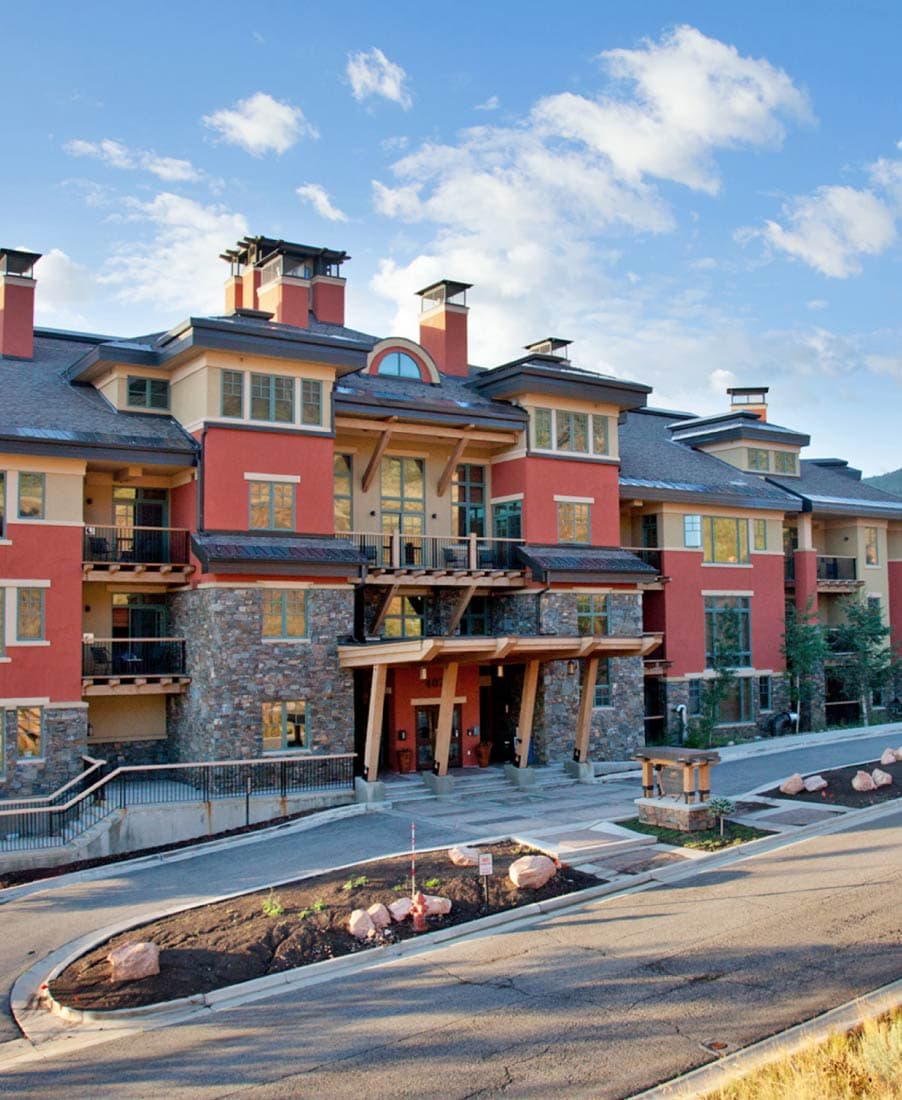 Discover Our Impressive Facilities and Services
Everything You Need for a Perfect Stay
Outdoor pool and hot tub
0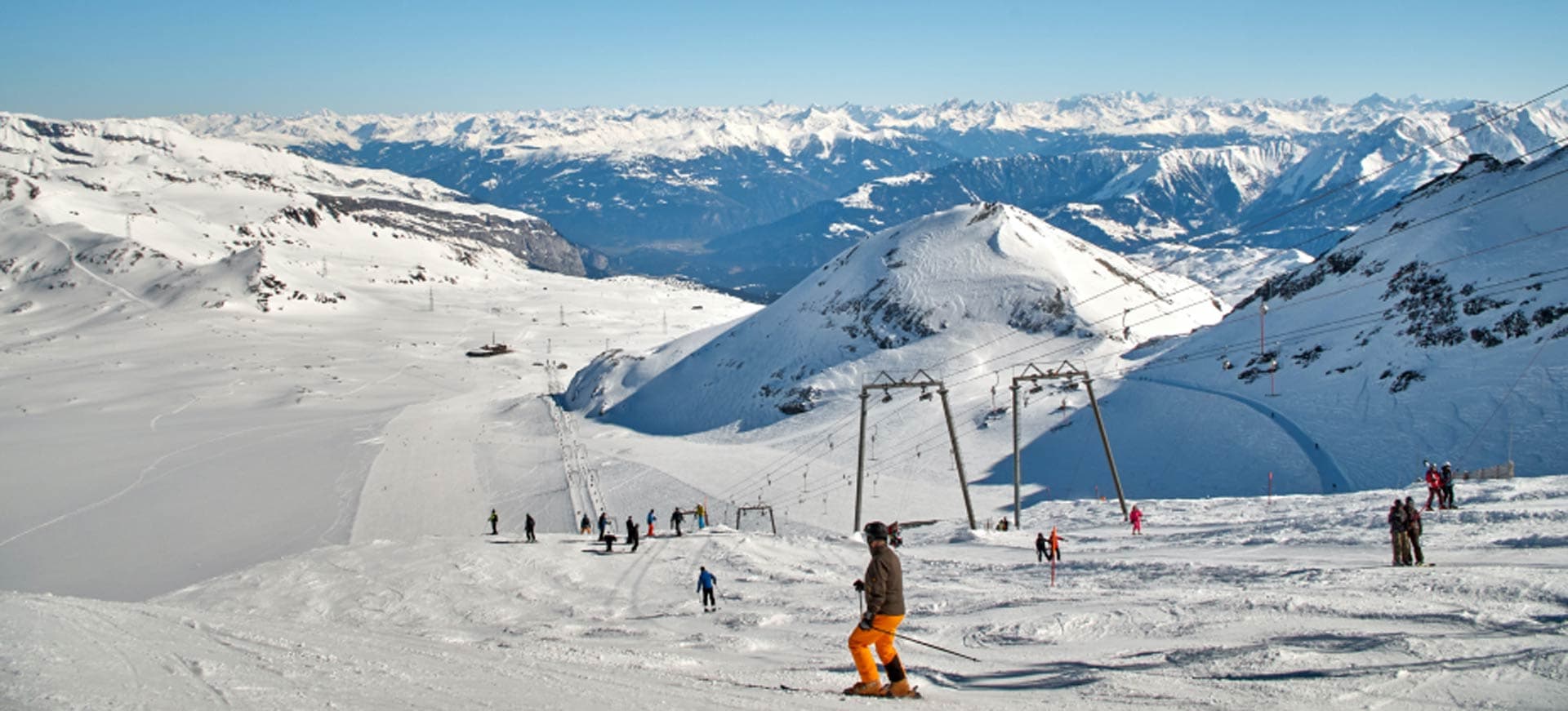 The Magic of Park City
Tradition and Innovation.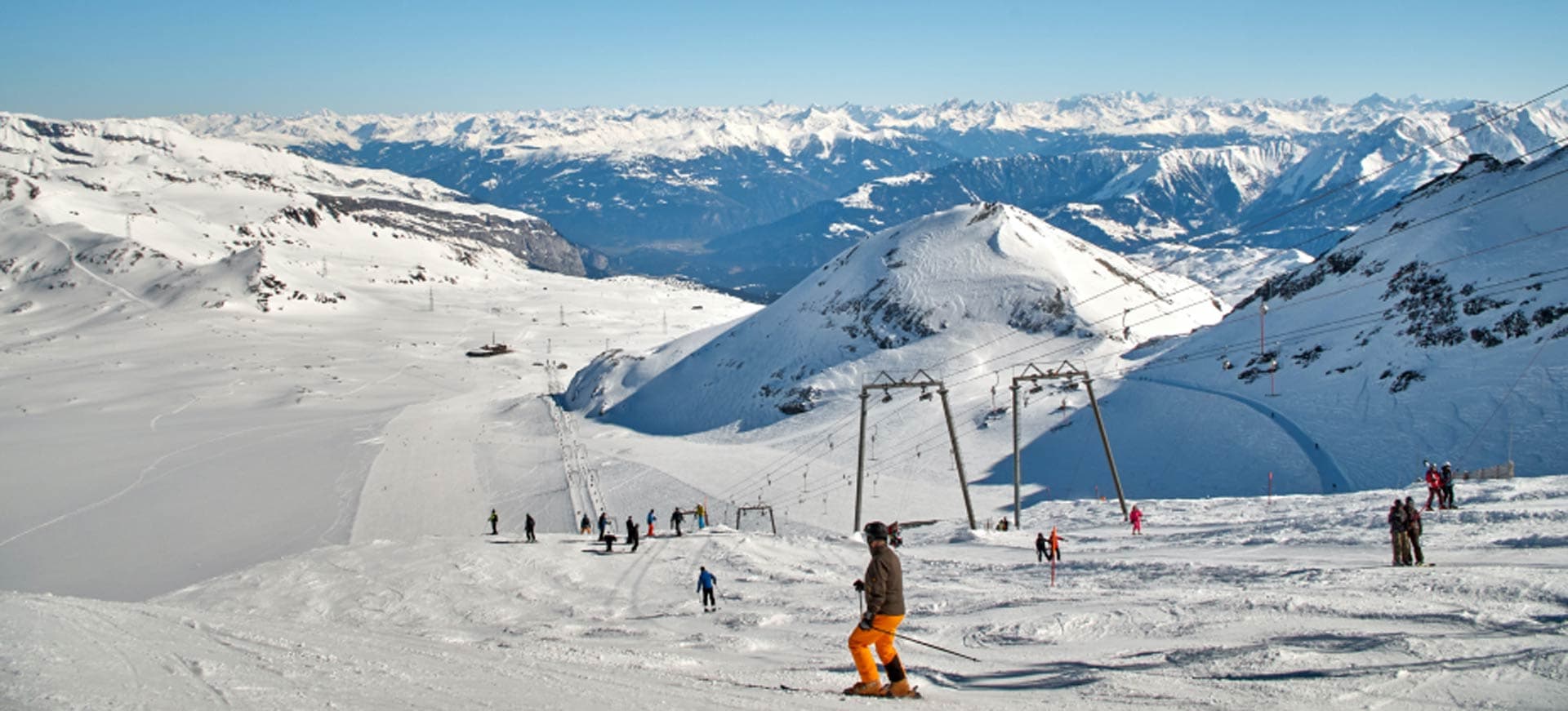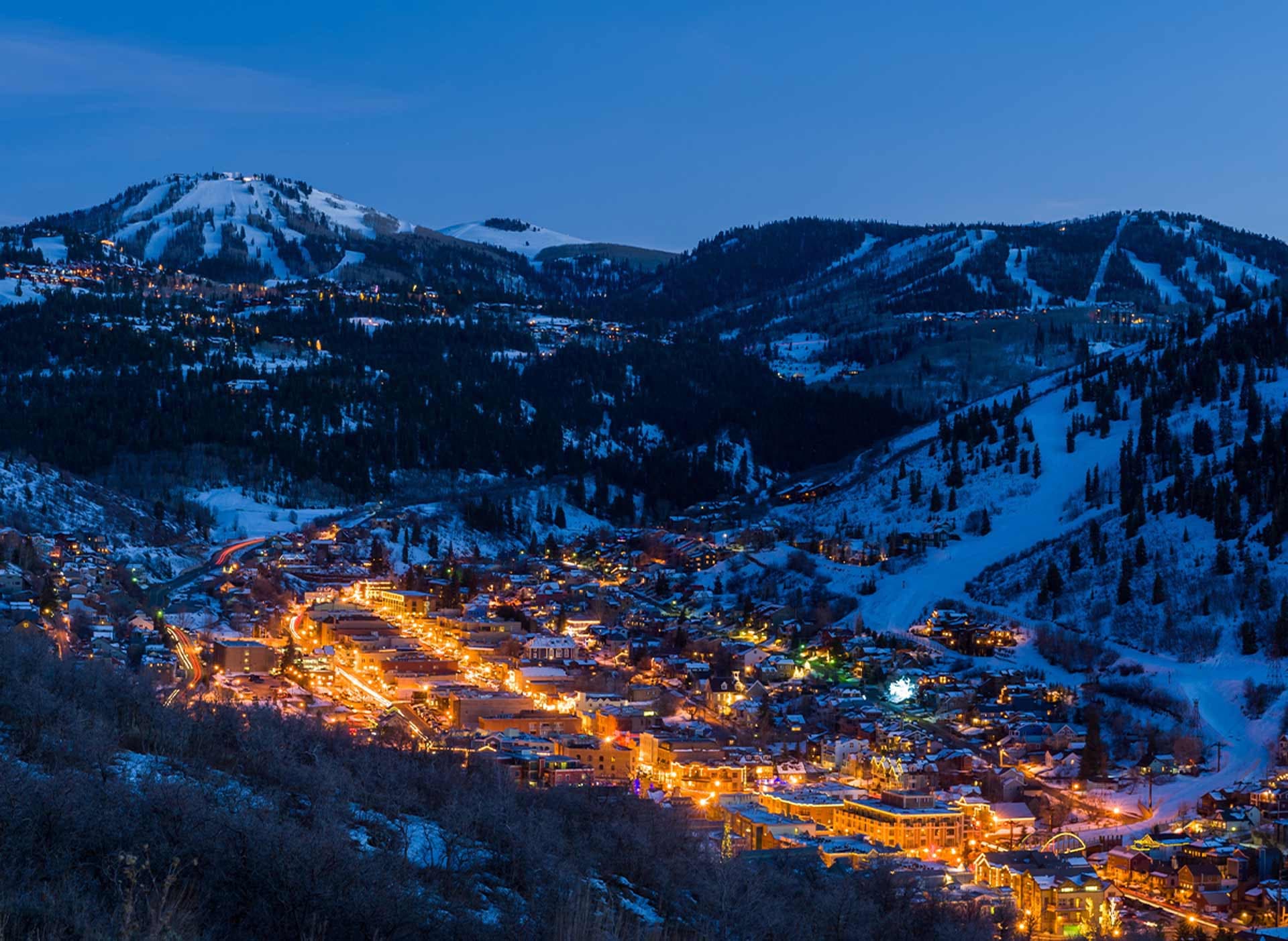 The Magic of Park City
Tradition and Innovation.
Park City became one of the most popular places to practice various winter sports, and despite having evolved, it still retains some of its rich mining heritage, which can be seen in the facades of buildings and other historical elements of the city. The mix of history and innovation can be found at The Miner's Club Park City, a hotel built to provide comfort and fun for visitors to the city. With its strategic location just 52 km from Salt Lake City, this hotel has become a favorite place for those who want to experience the thrill of winter sports in a cozy and historic environment. The Miner's Club is just minutes away from:
Canyons Resort.
Utah Olympic Park.
Swaner Ecological Reserve.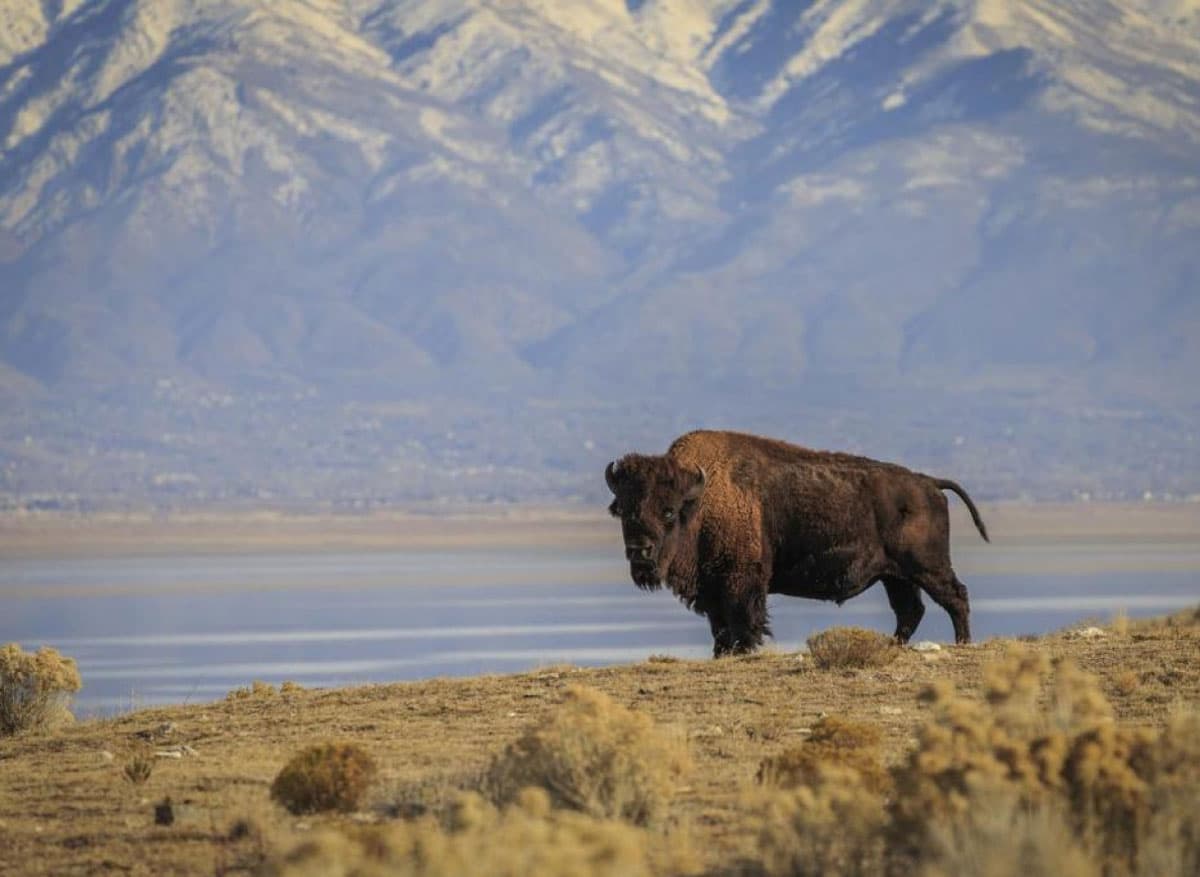 Book now and get the best rate guaranteed

Subscribe to our
Newsletter